Check house availability, select the days you want for your stay and complete the following form. We will contact you to confirm your reservation. If you want to make an inquiry instead of a reservation use our Contact Form. Thank you very much!
INFORMATION AND BOOKING CONDITIONS
Rural House registered in the Andalusian Tourism Registry. CR / HU / 00353
We belong to the FOE ( Huelva Federation of Entrepreneurs ), AETS ( Association of Tourist Companies of the Sierra ) and ALOJA HUELVA ( Huelva Rural Accommodation Association ).
We are governed by the Andalusian Tourism Law and its Decree 20/2002
Rate 2020. 550€ / night. Check prices on special dates such as Christmas, summer, bridges. Without VAT.
THE PRICE / NIGHT IS REDUCED IN STAYS GREATER THAN 4 NIGHTS
Cancellation policy.
If canceled >45 days before entry, return 100% reservation.
Cancellation of 45 a 30 days before entry, return 50% reservation
Cancellation <30 days before entry, reservation is not returned.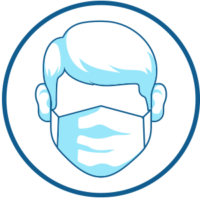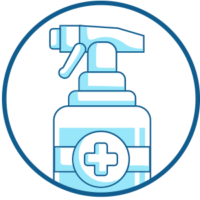 The current COVID-19 context obliges us to establish protocols in order to be able to offer our services safely.